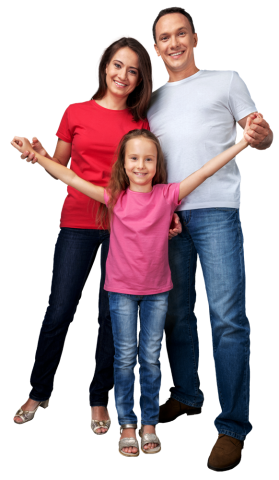 We have listed the services that your family will receive as members of Bethel Child Care Services. We are constantly looking at the services that we provide and we update our service offerings on a regular basis, so please keep checking in to see what's new for your family.
Your child will receive age appropriate and developmentally appropriate curriculum which balances language and literacy development, STEM activities, and creative art.
Your child will enjoy some of the best early learning provider-to-child' ratios available.
We collaborate with several Child Care Resource and Referral Agencies in the Commonwealth of Massachusetts.
We are part of many of the statewide Coordinated Family and Community Engagement Councils.
We provide referrals eligible for Child Care Financial Assistance.
We provide a developmental screening within 45 days of an enrolled child's start date to identify any development delays and will make early intervention referrals as needed.
We provide ongoing developmental assessment using Teaching Strategies Gold Assessment Program and use this assessment as a gauge for developmentally appropriate curriculum for your child.
Our educators belong to the United States Department of Agricultural Child Care Food Program which ensures proper daily nutrition.
We offer on-line parenting resources with informational links that help parents choose solutions to parenting problems.
We provide parent support groups.
We offer information regarding any type of financial assistance that your family may be eligible for.
Transportations services to and from child care for eligible parents.