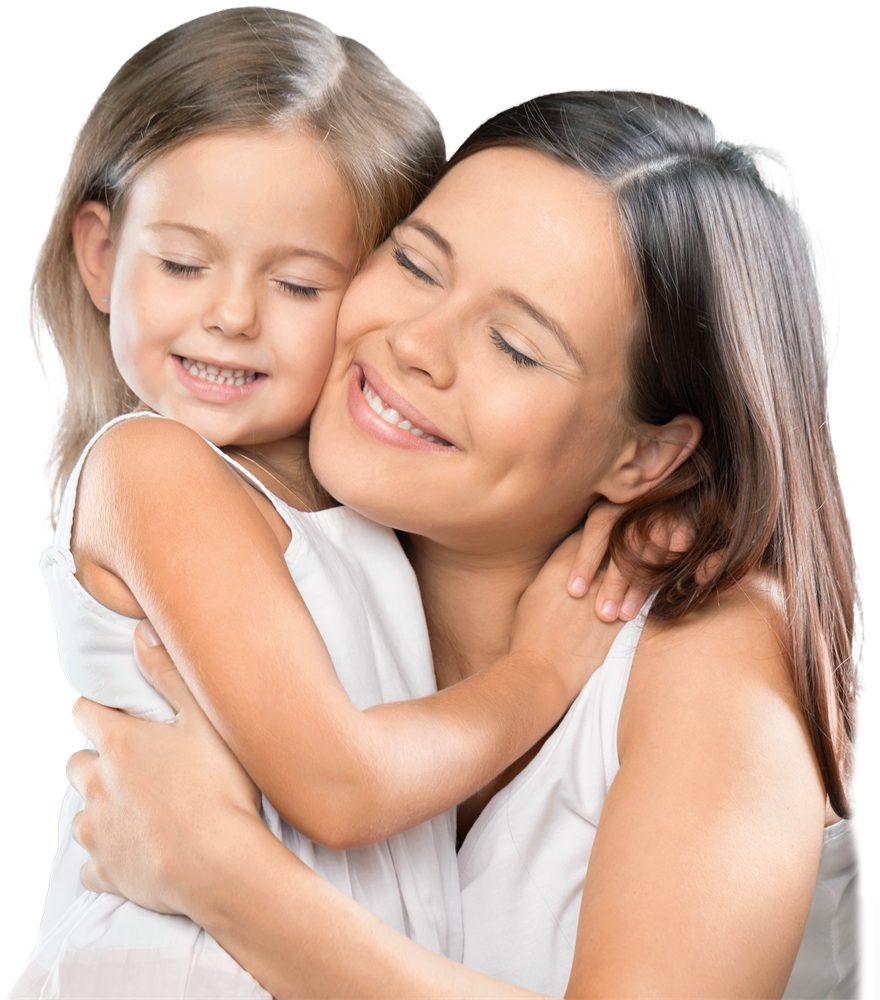 SERVING FAMILY CHILD CARE EDUCATORS THROUGHOUT MASSACHUSETTS
Bethel has been supporting family child care Educators ("Providers") since 1985 to provide quality early learning programming to the children and families in their communities.  We are proud to say we offer a foundation of support that is second to none and will assist Educators in all aspects of their programming.
We provide free professional development days to our System Educators that often have CEUs attached. They are designed to address the educational needs of our member Educators and include topics such as best practices, early child and social emotional development, quality rating and improvement, as well as support for completing or renewing a CDA credential. Bethel also offers a reimbursement program for professional development in early education or coursework taken outside of the agency. We provide guidance around curriculum that is developmentally appropriate to the child's needs and if needed additional resources.
We provide information on your child care program to prospective parents in your area and we refer those prospective clients to you. Through that process we support the Educator/child relationship and we believe in family choice. Bethel offers services that help support a child's development through nurturing and activities in all learning areas. We offer reimbursement for subsidized programs based on the current rates from the state and allow Educators to manage their private clients based on their needs. We will assist you with all paperwork related to your child care and support around regulation compliance, understanding and navigation. We are also able to offer transportation services for the children in your care.
Data shows that children under the age of five attending licensed family child care homes is triple the number in center-based programs. Family child care programs often offer a more nurturing environment for children and a flexible schedule for families. Family child care education provides for long term continuity, as the ages served are birth to school age and siblings of varying ages can be in the same program. Bethel's mission is to help family child care Educators advance their businesses and we provide the expertise and tools to support you in managing a quality program. Call us for more details at 978-458-6577, we service Educators and families in the Greater Boston, Greater Lawrence, Greater Lowell, Greater Lynn and Springfield areas.